Safety
Our employees are our biggest assets and thus, safety is our prime concern.
Here at New World Roofing Ltd., we make sure that our employees and associates are safe enough, as there is no place for a compromise on safety in any case. We believe safety comes first of all.
We understand how important is safety at the workplace and hence, take make every single effort to ensure that we have accommodated a healthy and safe work environment for all our employees.
With a view to maintaining the high degree of safety norms, we initiated an occupational health and safety program that is designed mainly to make sure that any sort of injury or accidents are prevented at the workplace.
Our employees and sub-contractors undergo an extensive and proper training and they are trained with adequate instructions in health and safety. They are made experts at handling untoward incidents, and at the same time they are taught how to address unsafe situations right in the nick of time and in an effective manner.
The company firmly believes in strict compliance with its safe work norms and it has a zero tolerance policy against offenders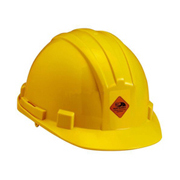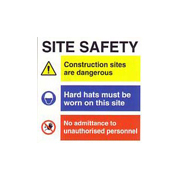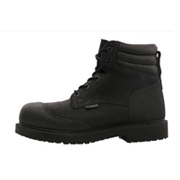 Latest News
Preventative Maintenance Program*

Date: 27/08/2010

New World Roofing Preventative Maintenance Program is designed to help minimize costly repairs and extend the life of your roof and drain system. Annual inspections are conducted to spot any potential problem areas. ... Find More...

Equipment

Date: 25/08/2010

To keep New World Roofing running smoothly, we continually reinvest in the company, purchasing business equipment that will make us more responsive to your needs. ... Find More...